Welcome to Quittenbaum Art Auctions – Your international auction house for Art Nouveau, Art Deco, Design, Murano Glass and 20th century Art.
On six dates a year, we auction furniture, lighting and arts and crafts from the Art Nouveau and Art Deco period. We also offer design from Bauhaus to Midcentury, Space Age to Contemporary Design, Murano glass, Applied Arts, Jewellery, Author's Jewellery, artist Jewellery, Photography, Vintage Accessories as well as Modern and Contemporary Art. Contact our experts and have your artwork appraised free of charge and without obligation.
You would like to be informed regularly about our sales?
Subscribe to our newsletter now and never miss an auction again.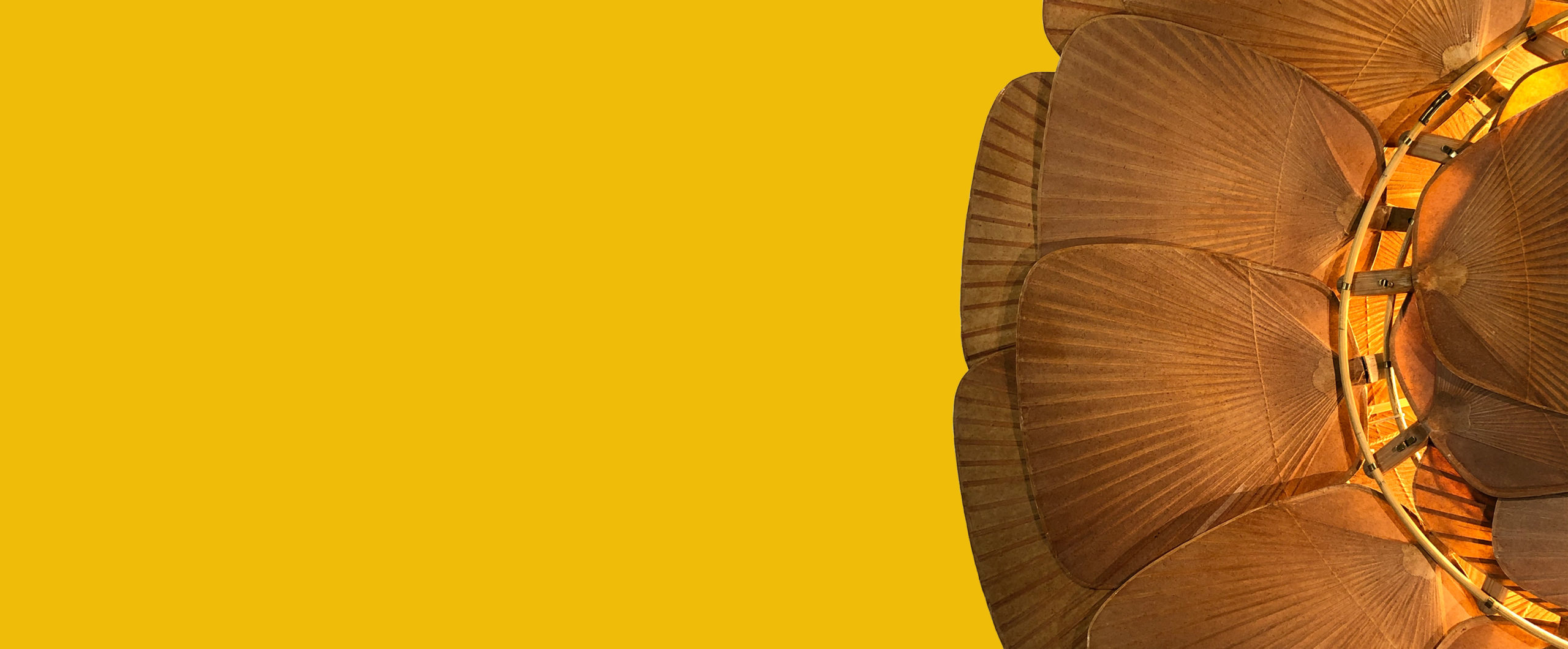 Ingo Maurer
In memory of the German designer who is one of the most important lighting designers of the 20th and 21st centuries of international stature, we dedicate a separate chapter in the auction to the work of Ingo Maurer.

His career as a lighting artist began in the 1960s with the idea of presenting a light bulb inside a light bulb. Matching the Pop Art movement of the time, this led to the creation of his first luminaire called 'Bulb' in 1966. From then on, the artist worked with innovative, humorous and extremely artistic approaches. Thus, his works have always been a pioneering instance for new developments in lighting design and continue to amaze viewers to this day.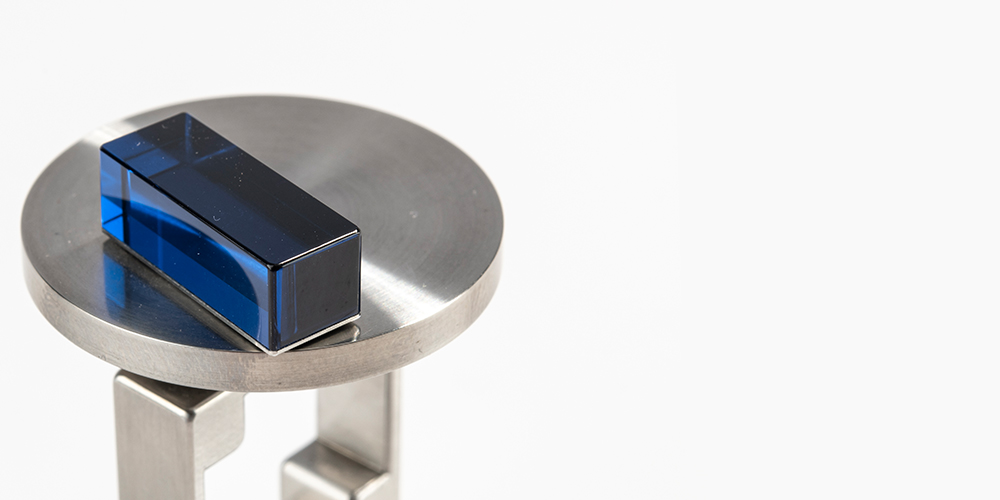 100 years of Friedrich Becker
His works move – literally.
On May 25, 2022, Friedrich Becker would have turned 100. An anniversary year that will once again put the professor of the Düsseldorf University of Applied Sciences in the spotlight. Various exhibitions and festivities celebrate the father of kinetic jewelry, such as the exhibition 'Friedrich Becker – Born to Play' at the Goldschmiedehaus Hanau. We can offer you in the auction three objects by the artist, which are representative of his great passions – jewelry, sculpture, objects.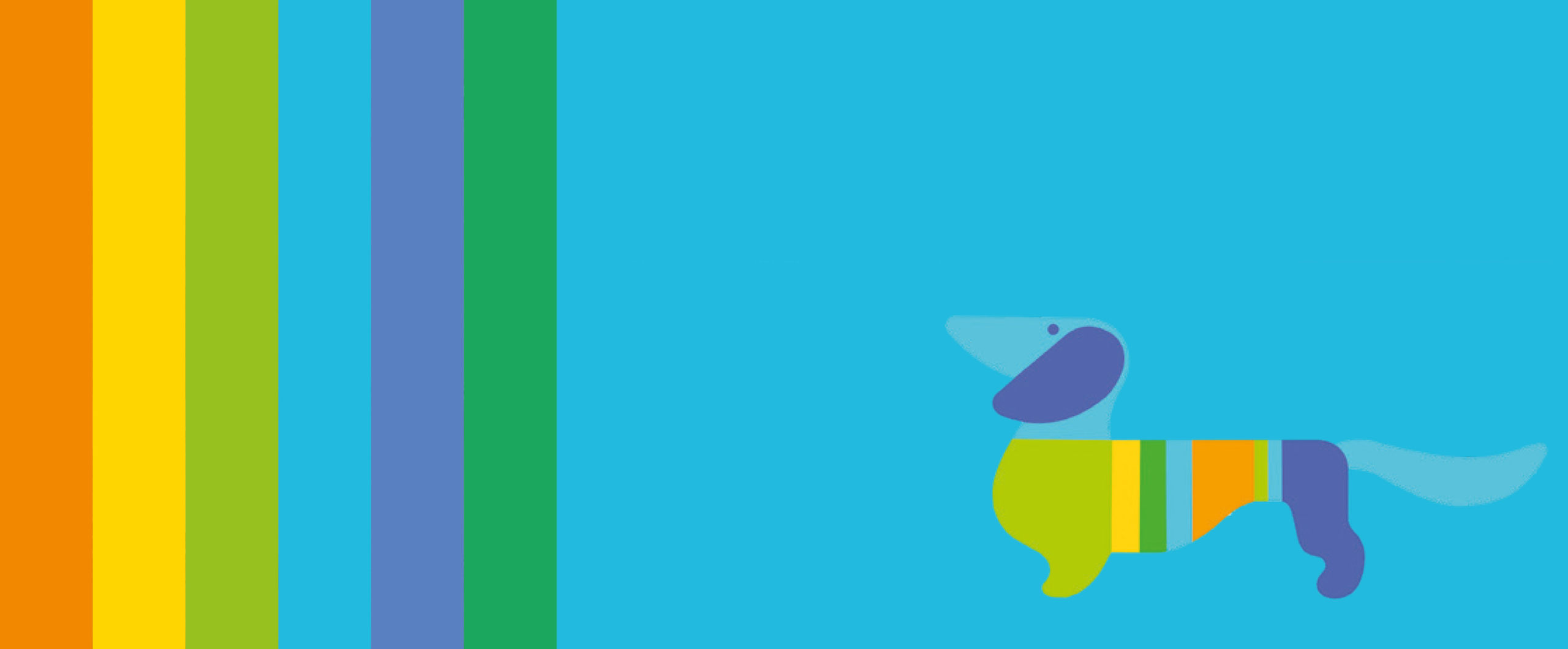 50 Years of the Olympics – When Posters Tell History
A Munich private collection
The year 2022 marks two special anniversaries in connection with the poster collection on offer here. Fifty years ago – in 1972 – the Games of the XX Olympic Games (1972) took place in Munich, and the authoritative graphic designer of the sporting event, Otl Aicher, would have turned 100 this year.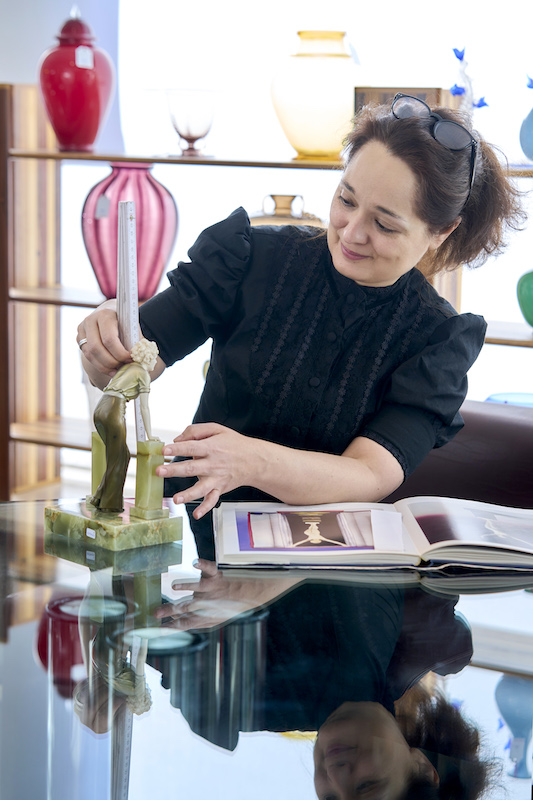 Sell with Quittenbaum
Get in touch with us. Our experts will tell you for which auction your art objects are eligible and what proceeds you can expect. Our estimates are free of charge.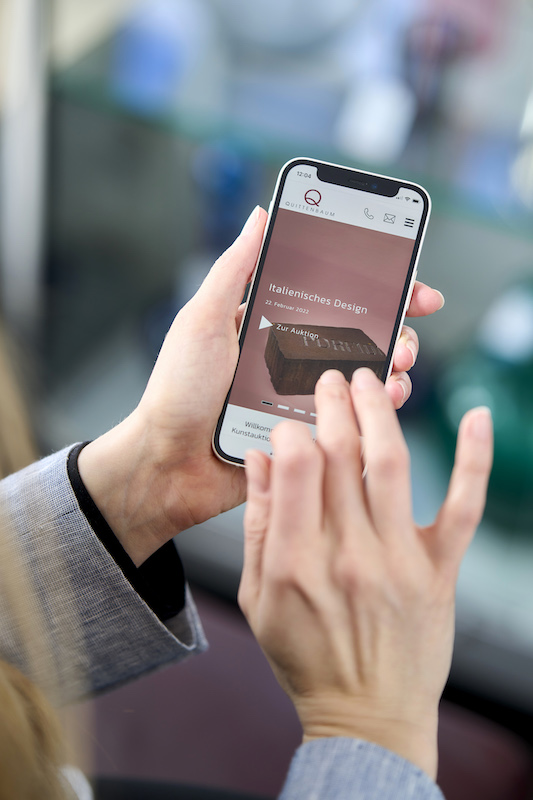 Bid now
It has never been so easy to participate and bid in an auction. Hall bidding, bidding on the phone, submitting a written bid and online bidding via our own online bidding platform.

Quittenbaum achieves record auctions results
in the art sections
Art Nouveau, Art Deco, Design and Murano Glass