Welcome to Quittenbaum Art Auctions – Your international auction house for Art Nouveau, Art Deco, Design, Murano Glass and 20th century Art.
On six dates a year, we auction furniture, lighting and arts and crafts from the Art Nouveau and Art Deco period. We also offer design from Bauhaus to Midcentury, Space Age to Contemporary Design, Murano glass, Applied Arts, Jewellery, Author's Jewellery, artist Jewellery, Photography, Vintage Accessories as well as Modern and Contemporary Art. Contact our experts and have your artwork appraised free of charge and without obligation.
Please observe the applicable 2G rules (vaccinated or recovered) in our showrooms.
---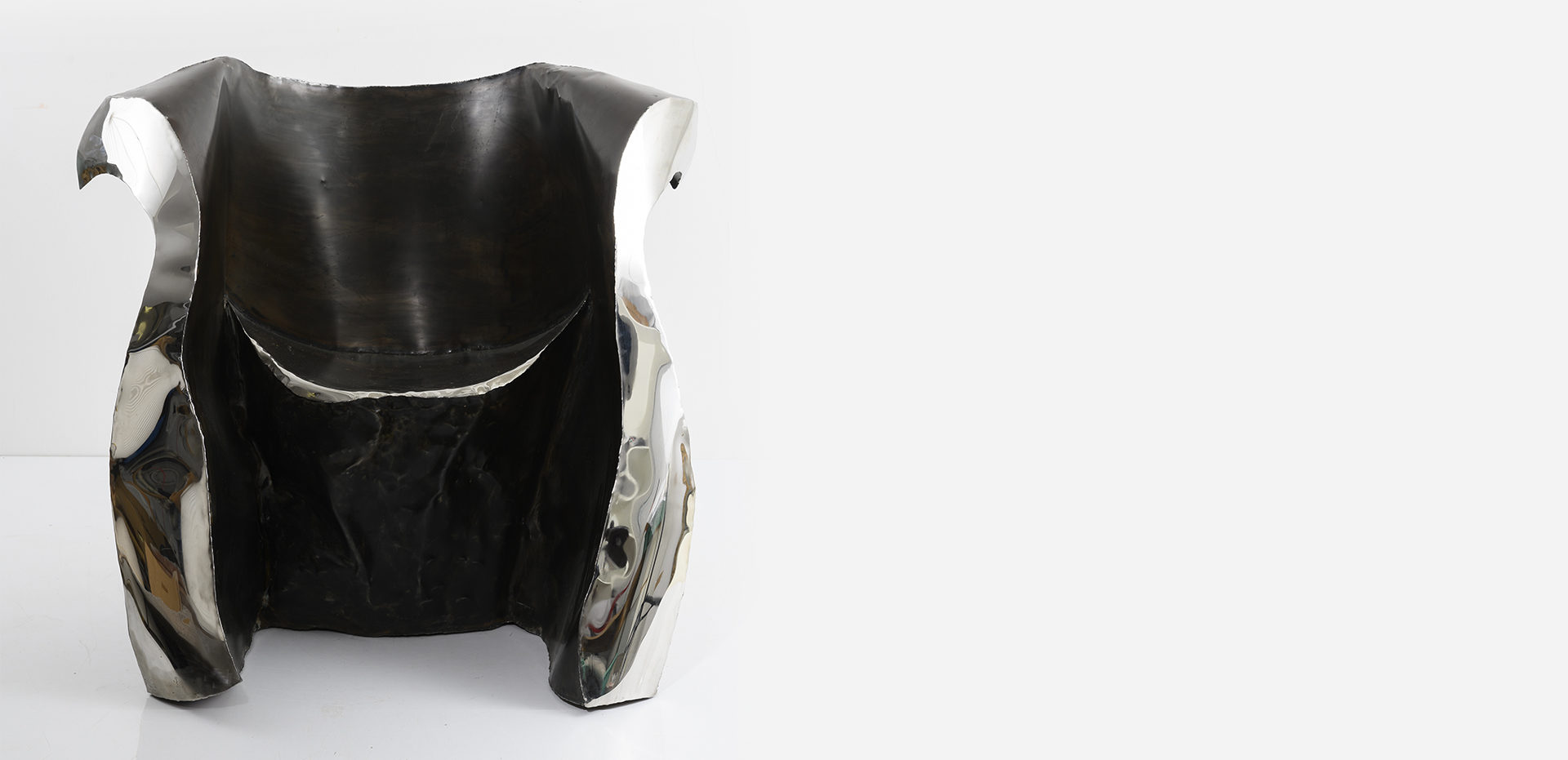 Ron Arad

Sessel 'Pesce Italiano – Italian Fish' chair, 1988
Hammerprice: 81,000 €
We are pleased to have received an excellent knockdown for this rare piece by Ron Arad.
This is one of the few known examples from the early days of Ron Arad's One Off workshop in London. The furniture objects and other furnishings produced at the time were still all handcrafted by Ron Arad and his employees. Only the first five, out of a total of 20 'Italian Fish' examples produced, were made in London; all others were produced later in Italy and bear consecutive numbering.

The name 'Italian Fish' comes from the resemblance of the armchair to an armchair designed by Gaetano Pesce and manufactured in Italy.
---
Sell with Quittenbaum
Get in touch with us. Our experts will tell you for which auction your art objects are eligible and what proceeds you can expect. Our estimates are free of charge.
Bid now
It has never been so easy to participate and bid in an auction. Hall bidding, bidding on the phone, submitting a written bid and online bidding via our own online bidding platform.
We come to you
Several times a year, our experts are on the road in Germany, Austria, Belgium, the Netherlands and Italy. Meet us during our consultation hours in selected hotels or on a visit at your premises.
---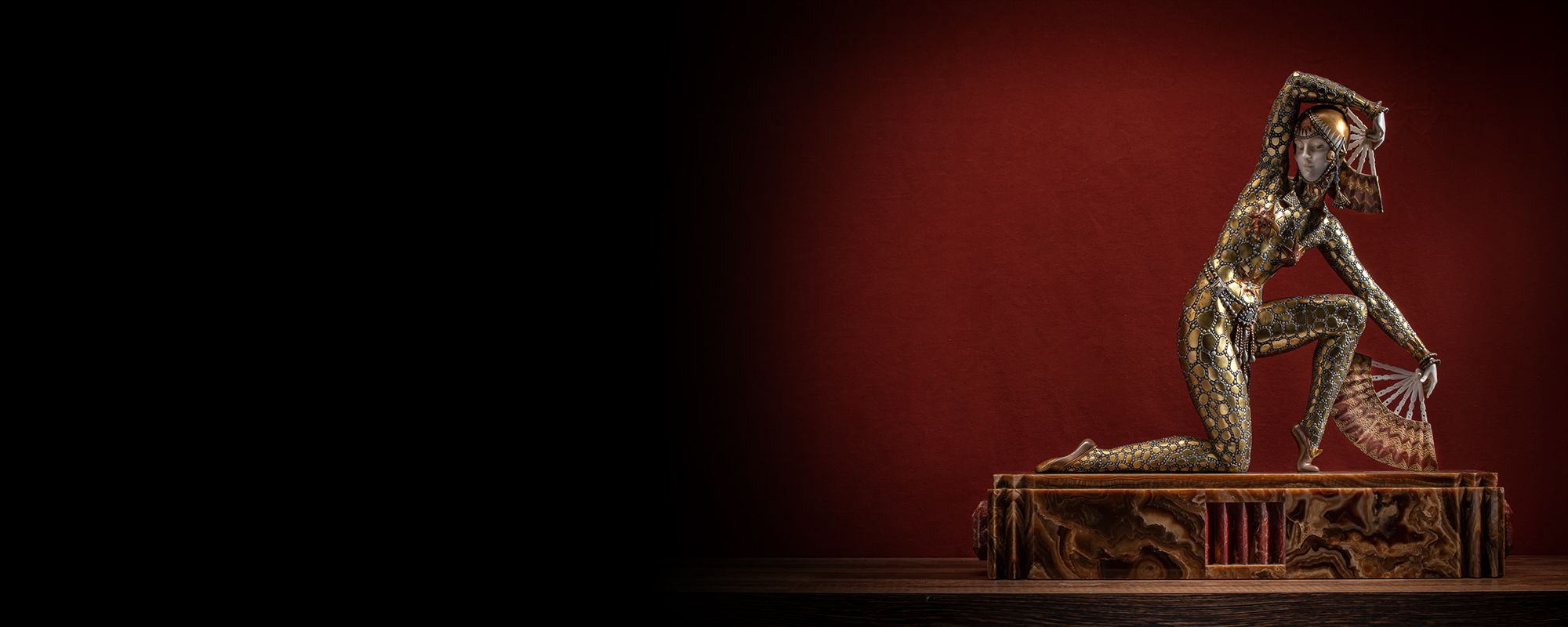 Demètre H. Chiparus
The native Romanian Chiparus was also inspired by the revue and delivers the main item of the auction. The rare "Danseuse au éventail", is a dancer in a skin-tight, detailed jersey, similar to that of the "Girls" from the same year. The fans are unfolded, one decoratively behind her head, the other standing up with a tip on the base.
Demètre H. Chiparus
'Danseuse au éventail', c. 1925
Hammerprice: 140,000 €