Welcome to Quittenbaum Art Auctions
your auction house in Munich
The 20th century is our specialty. We offer objects of Art Nouveau, Art Deco, designs from Bauhaus to contemporary, Murano glass, handicrafts, jewelry, artist's jewelry, photography, modern and contemporary art.
---
Current Auctions
---
---
Journal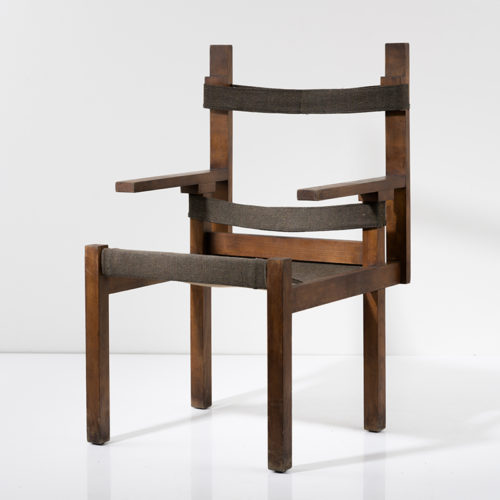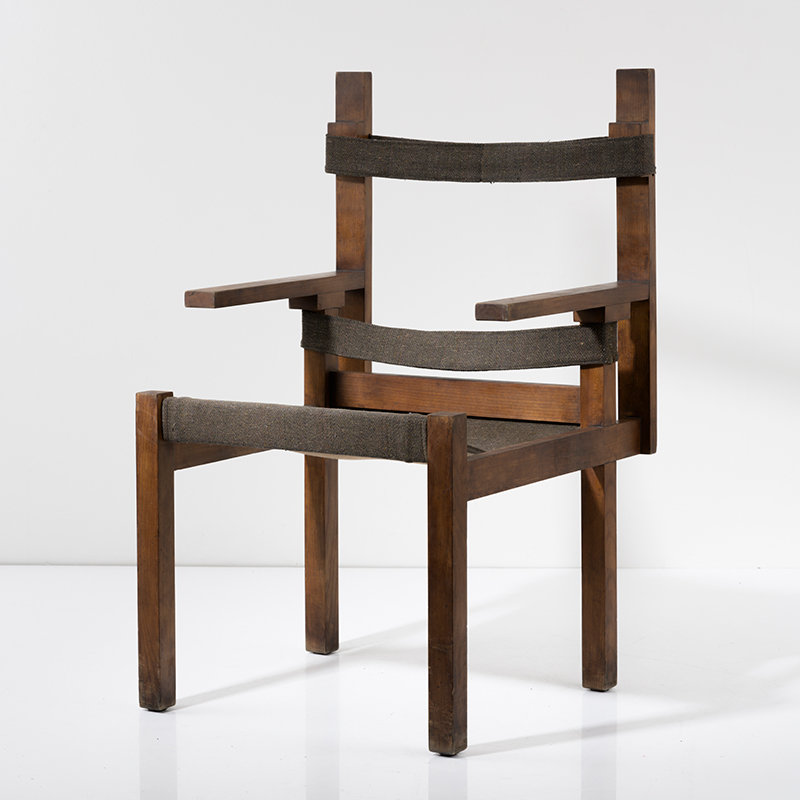 Bauhaus 102
The quince trees are in bloom, the beer gardens are open, summer is approaching and so does the annual auction with Bauhaus objects and German Design at Quittenbaum Art Auctions in Munich. The next auction week starts on June 29.
Design
The 'Design' auction on June 30th features a wide range of furniture, lights, glass and ceramics. There are some very special treasures, especially among the lighting objects.
Modern Art
In this year's Summer Auction of Modern and Contemporary Art on the 1st of July, you can expect, among other works, colorful Pop Art pieces, contemporary objects by KAWS or Daniel Arsham, and an important porcelain collection.
Author's Jewelry with selected works of the Hermann Jünger Collection
The offer of the author's jewelry auction on July 1, 2021, contains objects with a very special provenance. We are pleased to offer 46 selected student and colleague works from the estate of Professor Hermann Jünger (1928-2005).
Jewelry and objects of vertu
Filigree bracelets, imaginative cocktail rings, impressive necklaces – these pieces want to be paraded. For the second time we dedicate an entire auction to 'Jewelry and objects of vertu' and are pleased to offer over 100 high quality works on the 1st of July.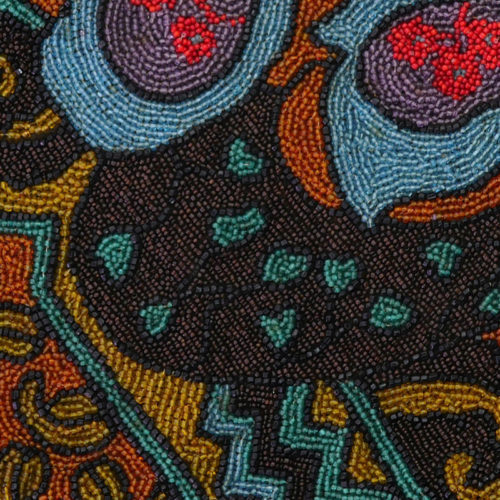 Bead Fever. Beaded Bags and Beadwork from a German Private Collection
Bead Fever! Bead bags and beadwork from a private German collection on the 2nd of July – a feast for the eyes of collectors and fashionistas alike. Every now and then a treasure falls into our hands. A collection that was created thanks to the passion of one person alone.
---
'Les Girls' by Demètre Chiparus
We are pleased to offer one of the best and most famous works by Demètre H. Chiparus – the group of figures 'Les Girls', around 1928.

Hardly any other artist has depicted the 'Années Folles' in France before the first global economic crisis better than the Romanian Dumitru Haralamb Chiparus. Hailing from a wealthy family, he was able to study sculpture in Florence and at the École Nationale Supérieure des Beaux-Arts in Paris from 1912. In his studio, which he set up in 1918, he mainly spent his time portraying, artistically but truthfully, the theatre and cabarets in the bustling city.
Read more…
---
Post auction sale
---
Sell with Quittenbaum
Get in touch with us. Our experts will tell you for which auction your art objects are eligible and what proceeds you can expect. Our estimates are free of charge.
Bid now
It has never been so easy to participate and bid in an auction. Hall bidding, bidding on the phone, submitting a written bid and online bidding via our own online bidding platform.
We come to you
Several times a year, our experts are on the road in Germany, Austria, Belgium, the Netherlands and Italy. Meet us during our consultation hours in selected hotels or on a visit at your premises.
---