Welcome to Quittenbaum Art Auctions – Your international auction house for Art Nouveau, Art Deco, Design, Murano Glass and 20th century Art.
On six dates a year, we auction furniture, lighting and arts and crafts from the Art Nouveau and Art Deco period. We also offer design from Bauhaus to Midcentury, Space Age to Contemporary Design, Murano glass, Applied Arts, Jewelry, Studio Jewelry, Art Jewelry, Photography, Vintage Accessories as well as Modern and Contemporary Art. Contact our experts and have your artwork appraised free of charge and without obligation.
Sign up for our newsletter
Stay up to date and sign up for our newsletter.
We will inform you free of charge and regularly about
Upcoming auction dates and previews
Invitations to preview cocktails
Expert journeys in Germany and Europe
News on collector topics and unique objects from the design and art history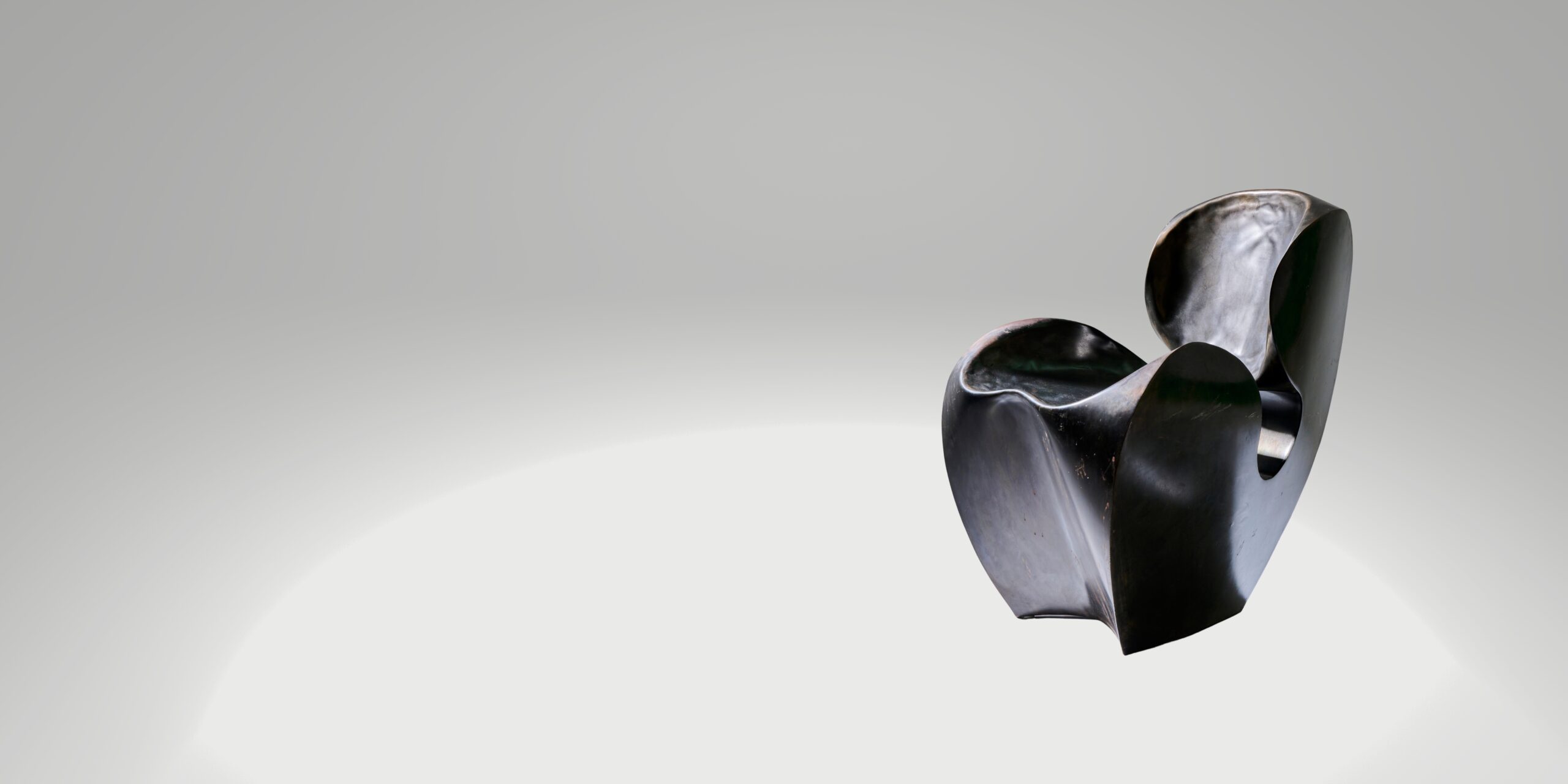 Ron Arad, 'Little Heavy' 1989
Save the Date! Auction Design on October 11, 2023
Since the mid-1980s, the designer from Tel Aviv has been one of the most important driving forces of contemporary design with his experimental formal language and his designs made of tempered steel. The original idea with his 'Volume' series was that the objects made of tempered steel should have the same, unfinished effect as the quick hand sketches.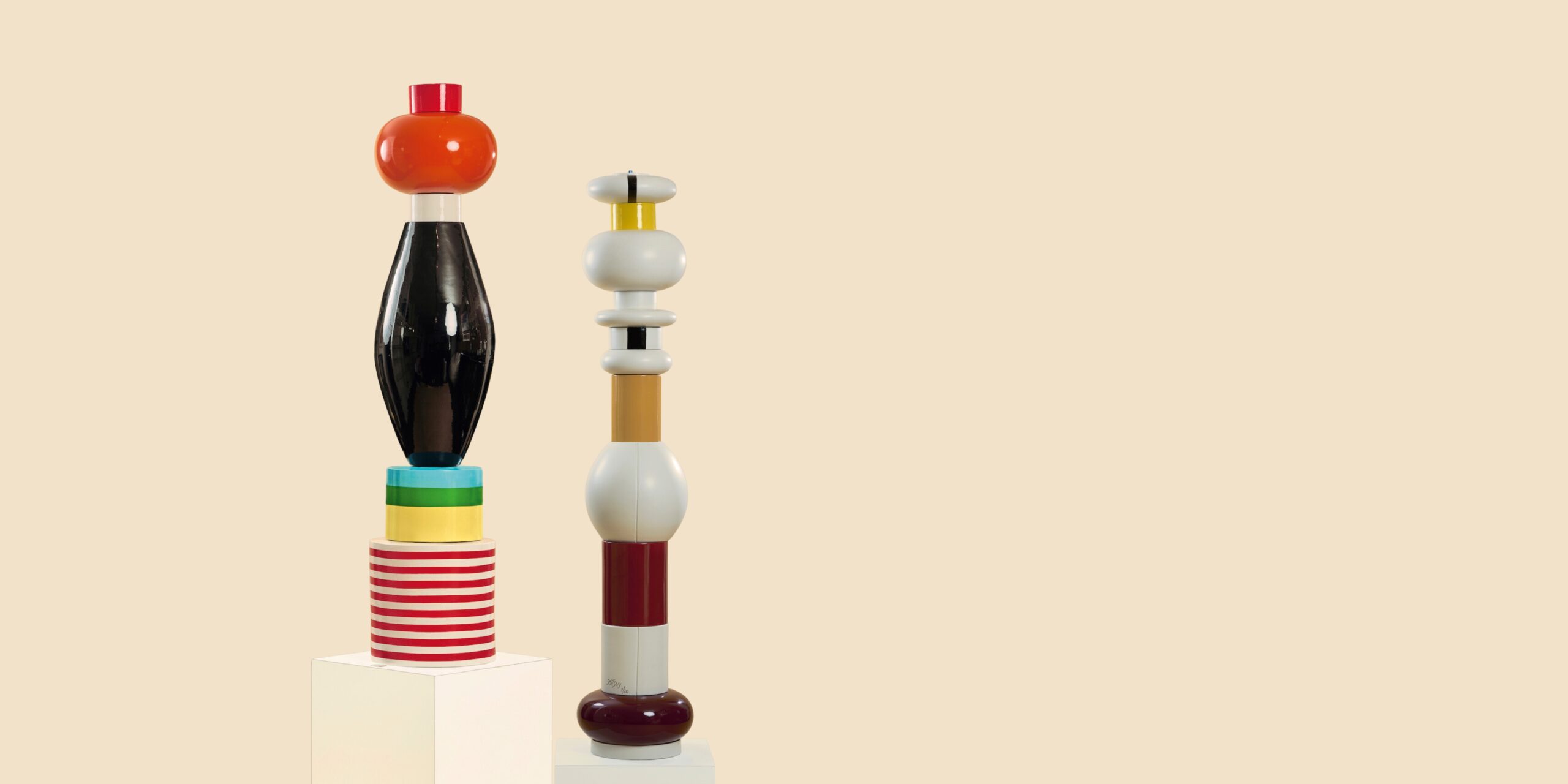 SAVE THE DATE! SOTTSASS
Important ceramics from a private collection
On October 11, as part of the auction 'Italian Design' we offer an extraordinary collection of ceramics and glass objects by Ettore Sottsass. On offer are not only famous and popular designs by Memphis, Milan and Bitossi, Montelupo, but also rare limited edition glass and porcelain series.
Absolute highlights are two extremely rare totem sculptures, each limited to 20 copies.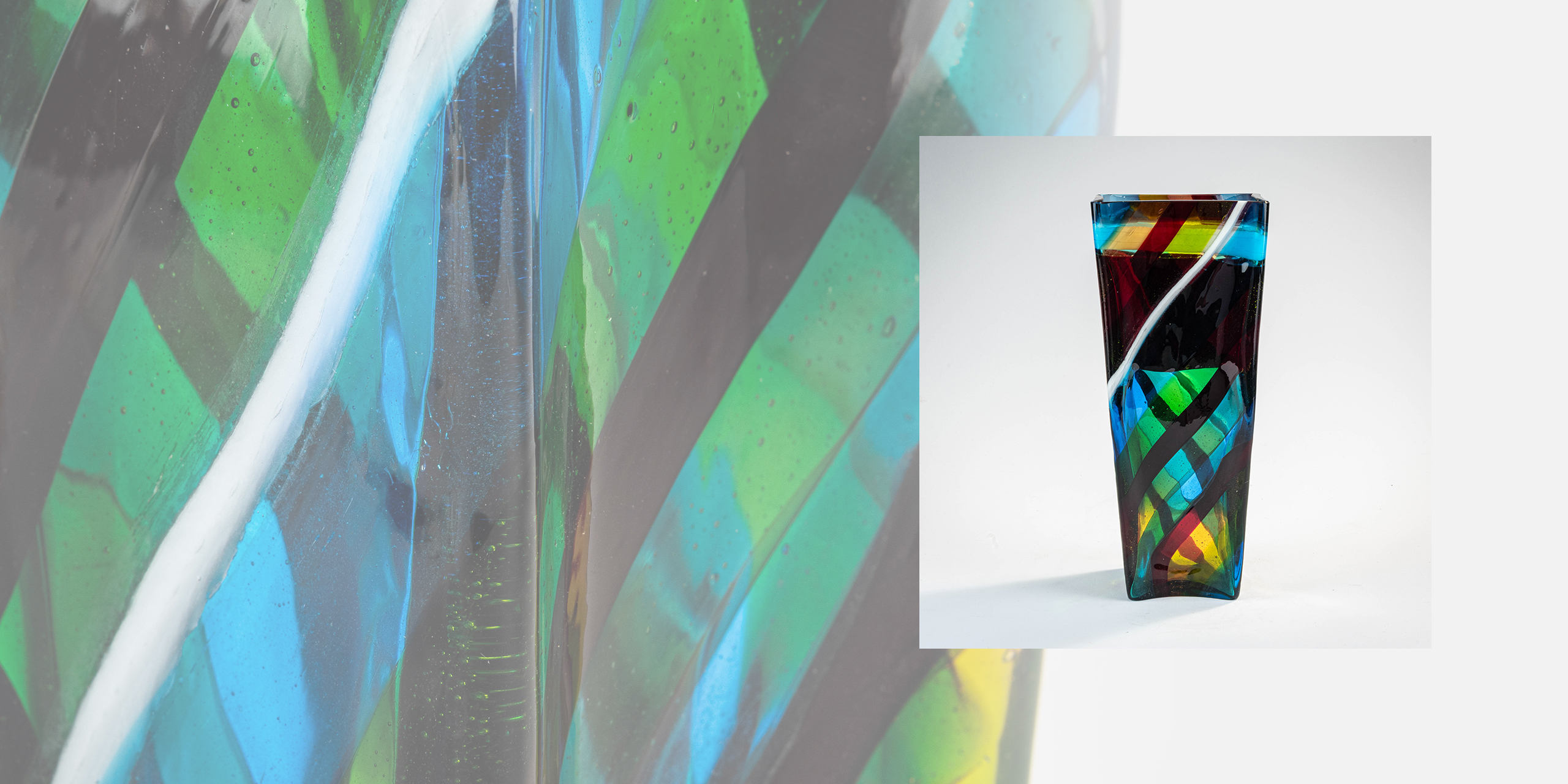 Fulvio Bianconi's 'Scozzese' in our upcoming Murano Auction on October 12
The so-called Scottish vases were designed by Fulvio Bianconi in the early 1950s. One of the first vases with this decor was exhibited at the 9th Triennale of Milan in 1951. As always, when this artist, bursting with ideas, took on a new theme, he played with the compositional possibilities and achieved multi-faceted, attractive results. The 'Scozzese' model we have the pleasure of offering on October 12 is particularly multi-layered in composition. Designed between 1954 – 1957, the model numbered 4595 in the Venini catalog is executed with ribbon overlays in green, blue, red, yellow and opaque white, which when seen through create a fantastic tartan pattern.
Please look forward to selected works of Barovier & Toso, Venini, Seguso Vetri d'Arte and other high-ranking Murano glass manufactories in October 2023.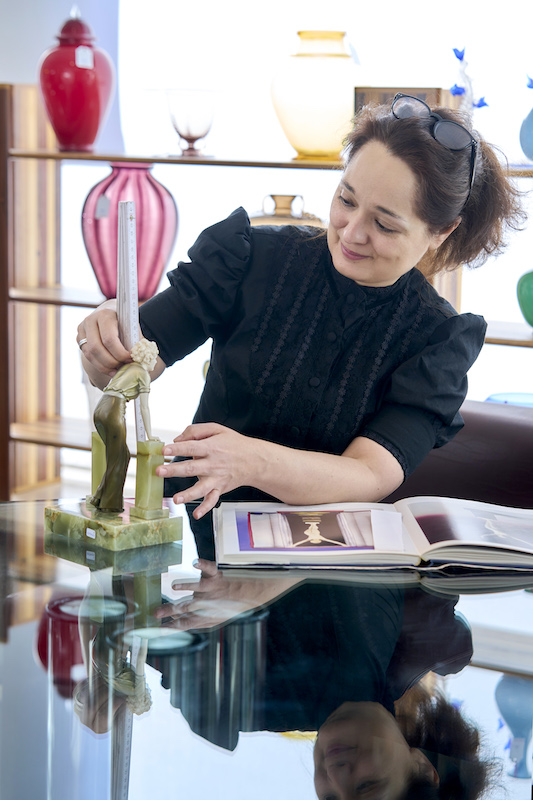 Sell with Quittenbaum
Get in touch with us. Our experts will tell you for which auction your art objects are eligible and what proceeds you can expect. Our estimates are free of charge.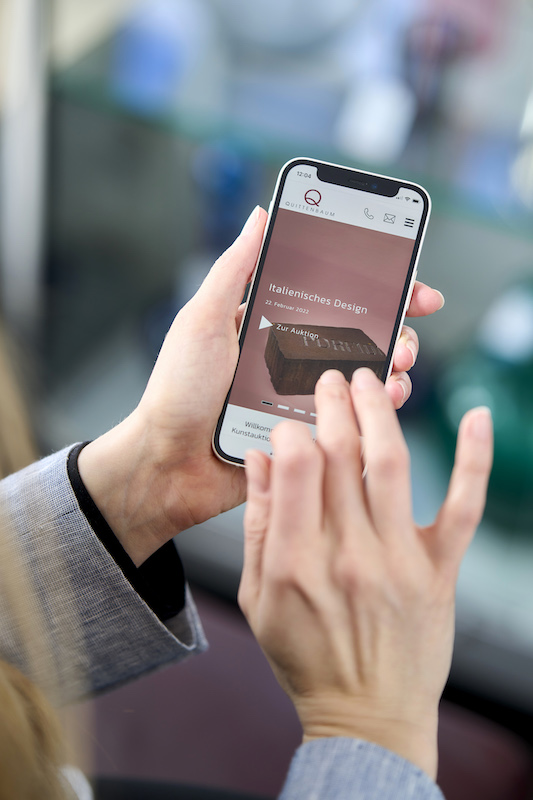 Bid now
It has never been so easy to participate and bid in an auction. Hall bidding, bidding on the phone, submitting a written bid and online bidding via our own online bidding platform.

Quittenbaum achieves record auctions results
in the art sections
Art Nouveau, Art Deco, Design and Murano Glass
Popular designers
Wanted artists