Welcome to Quittenbaum Art Auctions – Your international auction house for Art Nouveau, Art Deco, Design, Murano Glass and 20th century Art.
On six dates a year, we auction furniture, lighting and arts and crafts from the Art Nouveau and Art Deco period. We also offer design from Bauhaus to Midcentury, Space Age to Contemporary Design, Murano glass, Applied Arts, Jewellery, Author's Jewellery, artist Jewellery, Photography, Vintage Accessories as well as Modern and Contemporary Art. Contact our experts and have your artwork appraised free of charge and without obligation.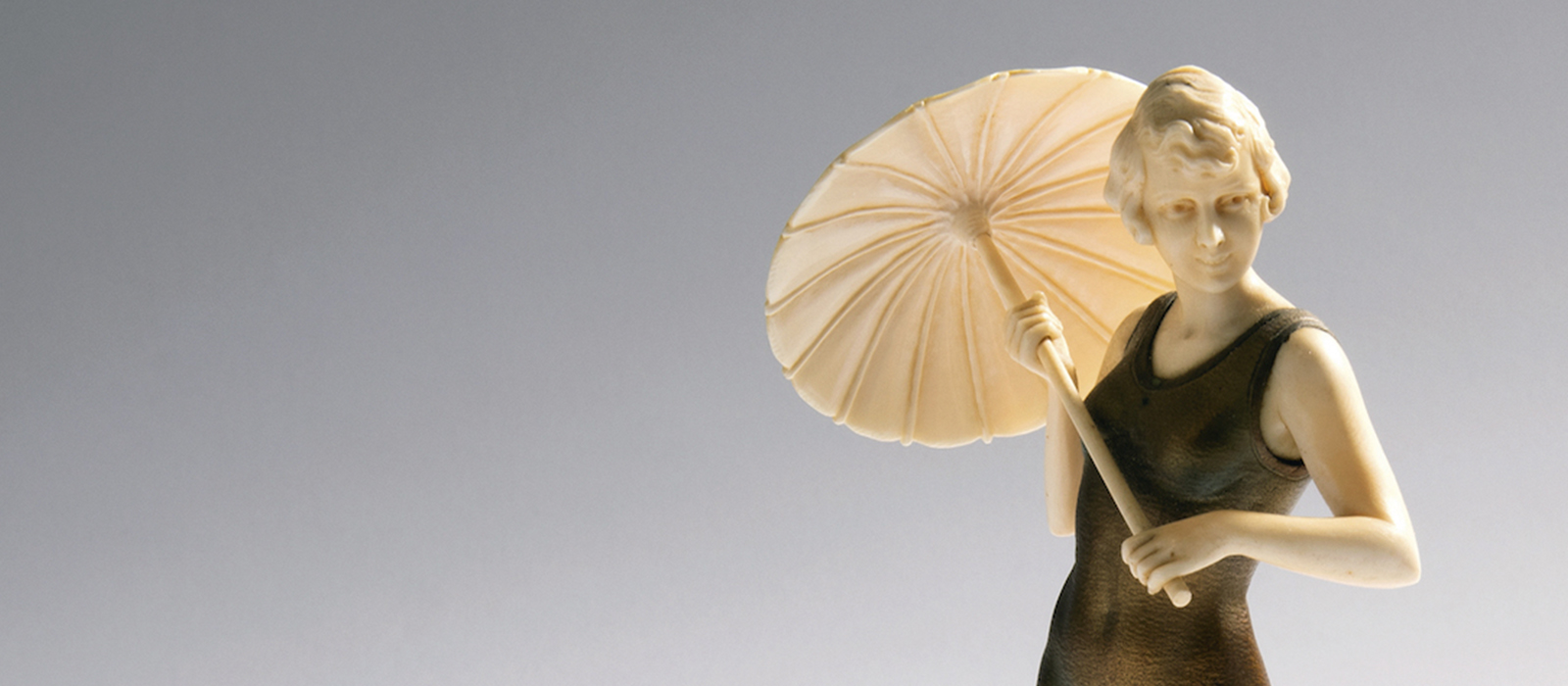 Summer Break
We say goodbye to the annual summer break.
We are on summer break from Monday, 15 August to Friday 26 August 2022 and can process inquiries only to a limited extent.
We will be at your service again from 29 August 2022.
Be excited for the upcoming auctions in Fall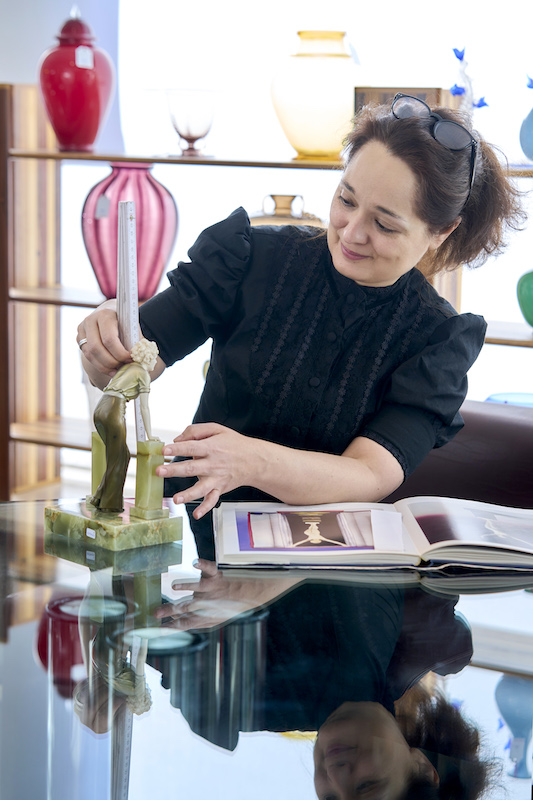 Sell with Quittenbaum
Get in touch with us. Our experts will tell you for which auction your art objects are eligible and what proceeds you can expect. Our estimates are free of charge.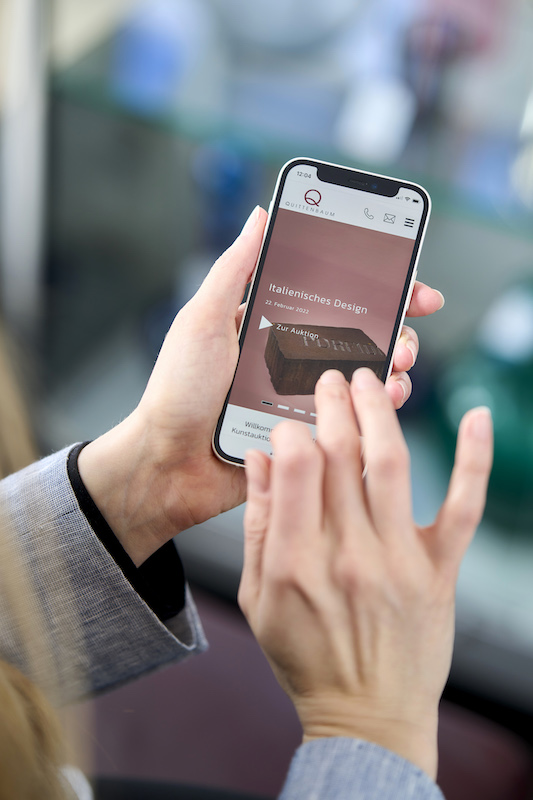 Bid now
It has never been so easy to participate and bid in an auction. Hall bidding, bidding on the phone, submitting a written bid and online bidding via our own online bidding platform.

Quittenbaum achieves record auctions results
in the art sections
Art Nouveau, Art Deco, Design and Murano Glass