How your goods arrive safely
You are welcome to inquire about the shipping costs before the auction by specifying the auction and lot numbers. Please contact our partners M2 Logistik or Mail Boxes Etc..
After the auction, we ask you to choose one of the following options within the next 10 days to initiate the transport of your purchase. After the deadline has passed, the goods will be stored at your expense.
Pickup / Agency of your choice
The goods can be picked up after an appointment by phone or e-mail.
Your contact is Dirk Driemeyer.
Phone: +49 (0) 89 27 37 02 112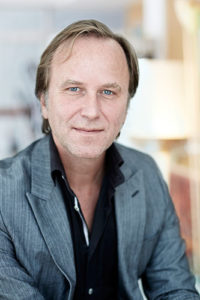 Shipping via one of our forwarding partners
We regularly work with the following shipping partners. Please contact the shipping company for a shipping quote, stating the invoice number (s).
Unfortunately, for reasons of data protection, we cannot do this for you.
M2 Logistik
Heinleinstr.1 85570 Markt Schwaben Phone: +49 (0) 8121 22 300 Fax: +49 (0) 8121 22 39 50 service@m2logistik.de
Mail Boxes Etc.
Lippl Business Services GmbH Erich-Ollenhauer-Str. 24 85221 Dachau Phone +49 (0) 8131 379 91 32 Fax: +49 (0) 8131 379 53 71