Our experts take care of the sale of your art
Whether you want to sell individual works of art, furniture, pieces of jewelery or a large collection, our experts can advise you. Send a message to our experts or contact our customer service.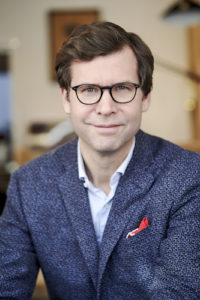 Askan Quittenbaum
Head of department Art Nouveau – Art Deco
Murano Glass, Art Nouveau, Art Deco, Jewelry

Phone: +49 (0)89-273702-113
a.quittenbaum@quittenbaum.de
Contact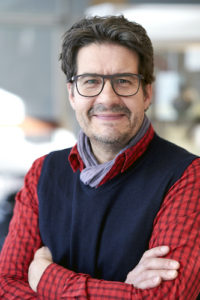 Arthur Floss
Head of department Modern Design
Furniture, Lights and Industrial Design

Phone: +49 (0)89-273702-110
a.floss@quittenbaum.de
Contact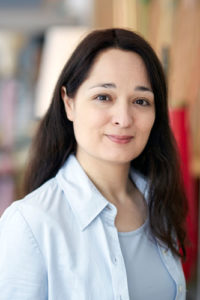 Faridah Younès M.A.
Art Nouveau and Art Deco


Phone: +49 (0)89-273702-115
faridah.younes@quittenbaum.de
Contact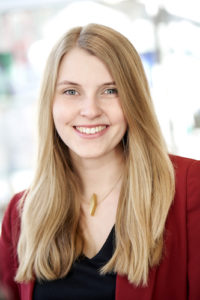 Nadine Becker M.A.
20th Century Jewelry, Glass

Phone: +49 (0)89-273702-118
n.becker@quittenbaum.de
Contact