Sell Design and Art with Quittenbaum
Our team of experts will assist you with expertise and commitment when it comes to selling your art. Contact us, for example by e-mail to info@quittenbaum.de or directly to the relevant experts. We will explain the necessary steps up to the day of the auction and the payment of the proceeds.
Based on informative photos, we can quickly and easily assess which auction your works of art, furniture or jewellery are eligible for. An initial estimate of the objects is free of charge and non-binding.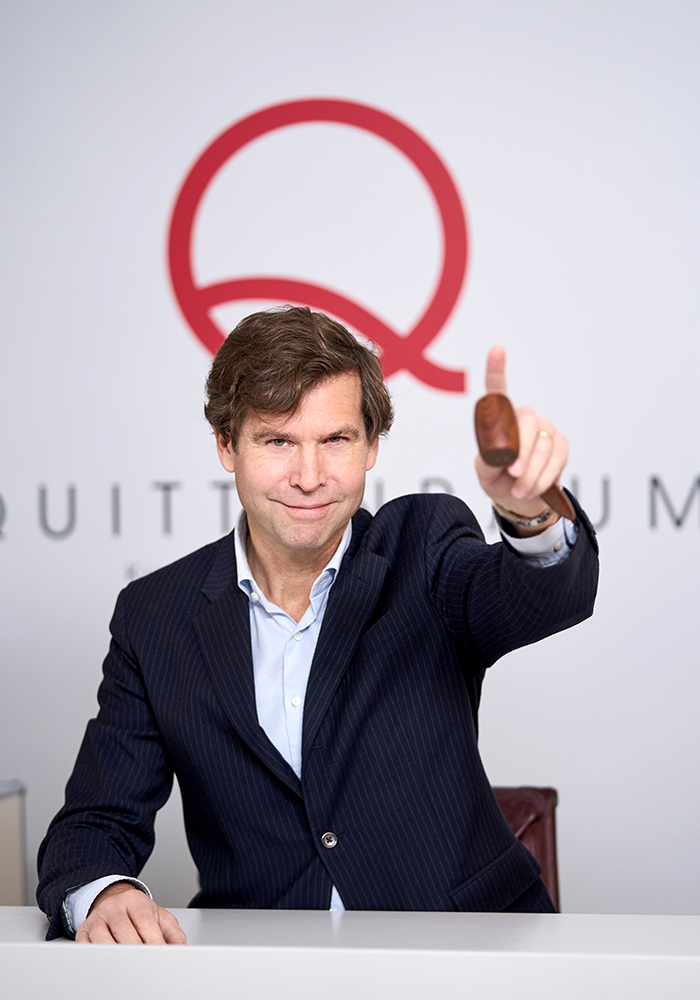 Communication
A professional team is at your side from the consignment of your art objects to the auction and the payment of your proceeds. >>customer service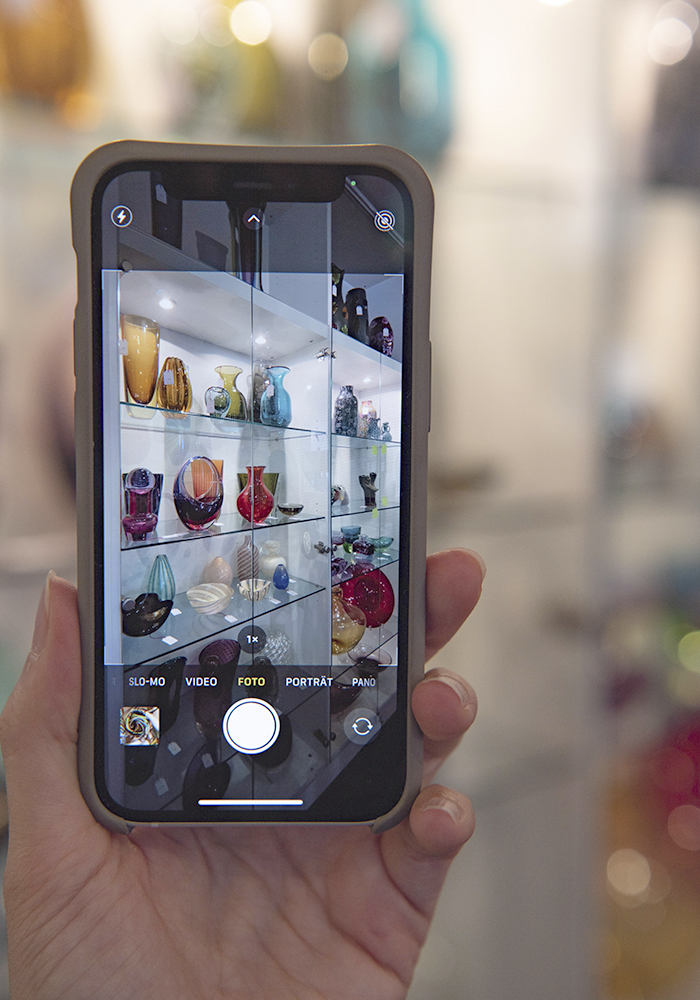 Marketing
We make sure your work is seen around the world through our website, social media and high quality printed catalogues that we send to a large customer base.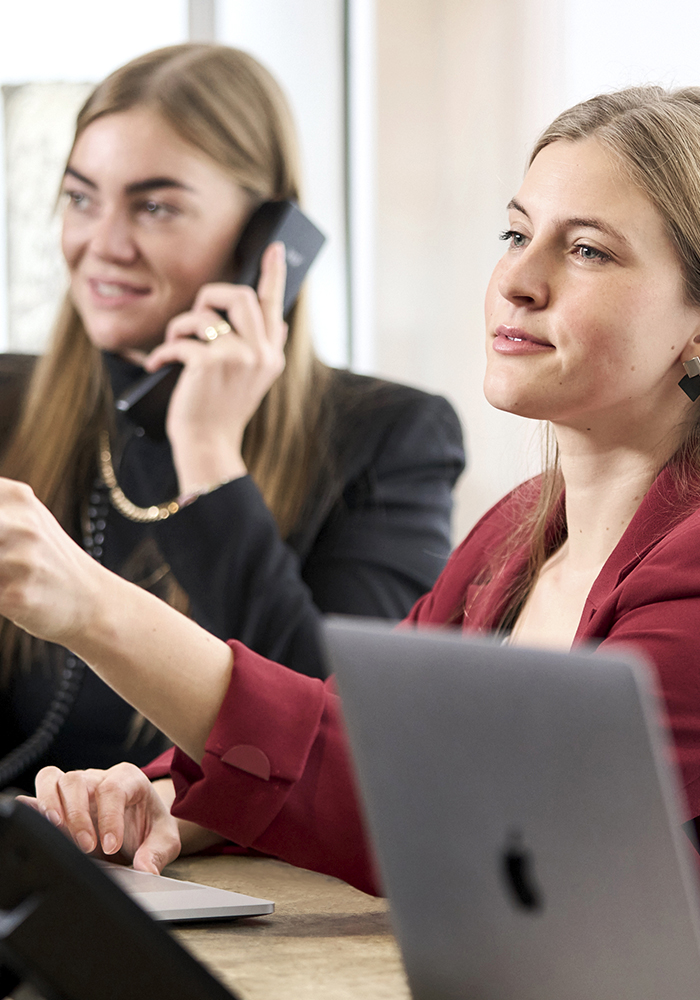 Selling
We offer our customers the greatest possible freedom when bidding online via various online platforms such as liveauctioneers.com and via our own website.
Consignment and Contract
We accept your objects up to eight weeks before the scheduled auction date. If you are unable to consign in person, postal delivery is possible by prior arrangement. In the case of extensive collections, we can organise transport to Munich on request.
In the auction contract you conclude with Quittenbaum, you agree on a binding minimum price, the limit, below which the respective art objects will not be sold. The limit may be equal to or lower than the lower estimated price; it is not published. You also agree to the fees that will be charged upon consignment and that will be charged upon sale.
Costs for the consignor
The insurance for each consigned object is 1.5% of the reserve price (plus 19% VAT). We charge a flat rate of € 50 per object for photography, internet presentation and editing (plus 19% VAT).
The commission depends on the hammer price:
Hammer price up to  € 2000 – Commission 25%
Hammer price up to € 2001 – € 5000 – Commission 20%
Hammer price up to   € 5001 – Commission 15%
Auction and Payout
You can follow the course of the auction at our premises or online via the internet portals liveauctioners, invaluable or on our own bidding platform 'Quittenbaum Live'. We publish the results lists on our homepage the day after the auction.
Six weeks after the auction we pay the proceeds of your objects according to the settlement to you by bank transfer, cheque or in cash.
Post auction sale
Objects that have not been sold on the day of the auction will be offered for four weeks in the so-called post-auction sale at the limit price (plus buyer's premium/VAT)..
Unsold objects
Unsold objects, so-called remainders, are returned to the consignors. We will be happy to assist you in organising the return delivery.
Sometimes it makes sense to take an unsold work of art into one of the next auctions and offer it again. This is done after consultation with the experts.
Contact
Contact our experts. You can find a list of contacts here.
Or contact our customer service:
E-Mail:
Phone: +49 (0)89 273702125
The Showroom at Theresienstr. 60 is open: Tue – Fr from 10 to 1 and 3 to 6 pm.
Personal consulting and appraisal
Get in touch with us. Our experts will tell you which auction your art objects are eligible for and what proceeds you can expect. Our valuations are always free of charge.
Send us colour photos by e-mail or post. Additional information on size, material or history is helpful. The processing of your request can sometimes take a few days.
Make an appointment if you would like an appraisal at the auction house in Munich, this will ensure that you meet the right expert for your questions.
We will be happy to visit you in person. Several times a year our experts travel through Germany, to Austria and Italy.